Official Factory Unlock
iPhone X, 8, 7, 6S+, 6S, SE, 6+, 6, 5, 5S, 5C
Factory iPhone unlock

 for all iPhone models compatible with any basebands and firmware upgrades

Lowest Price guaranteed

  - price match guarantee

Unlock with iTunes

 – so your warranty remains valid

Permanent

 – you can upgrade to the latest version of iOS

No jailbreak needed

 - once you've made your purchase, simply connect your iPhone to iTunes to complete the unlock.
Step 1 – Simple Choose Your Device, Network and IMEI
Step 2 – Then make your payment and wait for unlock email
Step 3 – Connect your iPhone to iTunes – your device is now unlocked!!
That's it! Your iPhone is unlocked without jailbreaking.  Your warranty remains valid and you can safely update when Apple releases future versions of iOS without fear of re-locking.
How It Works
Select the current mobile newtwork your iPhone is currently locked with.
Choose the model of iPhone you have that you want to unlock.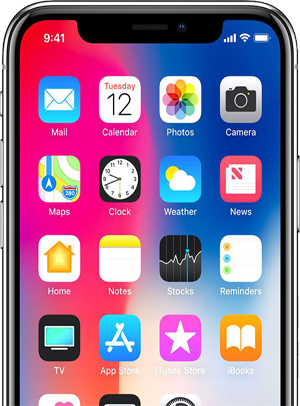 Enter the unique IMEI number of your iPhone. Simply on your iPhone Go To Settings > General > About. There you can view your IMEI/MEID.
4
Enjoy Your Unlock iPhone
Your unlock code is sent to you and activated via iTunes. Now you can use your iPhone on any network world wide.
Why Choose Us

Once your iPhone has been unlock by us. You can use it on any network world wide. Our unlock will never have to be updated
Buy Now

You Don't have if your not technical. Simply plug your iPhone into iTunes and the unlock process is automatic.
Buy Now

Our unlock solutions is factory unlock. What this mean is that your Phone is certified unlock and will never lock again.
Buy Now
testimonials
"...This unlock was fast and easy. No technical skills I needed. Just connect my phone to itunes and it was factory unlock officially..."
— Chris Dary, Clerk
read All Stories
our clients

view All our clients